Every year, you find outstanding smartphones and the same you witnessed in 2017. This specific year's smartphones were unique in a way that they had outstanding features making those smartphones to stand out in the market.
All the major smartphone manufacturers launched their best smartphones in 2017 that got an immense popularity all over the world. It is not wrong to say that 2017 has been a successful year when it comes to smartphones.
You find that the competition was very high throughout the year of 2017 when it comes to smartphones thus the people came across different smartphones. This post is perfect to read as it comes up with some amazing smartphones of 2017.
Below are those smartphones of 2017, you should make sure that you take a look at them thoroughly and enhance your knowledge about smartphones.
1.    Apple iPhone X
It is the first ever unique iPhone design, the world has witnessed since the initial iPhone launched ten years ago. You find that it consists of a 5.8-inch front display with having few bezels. Interestingly, it does not have a front home button and Apple bought a Samsung OLED panel for an iPhone for the first time. You find a dual rear camera setup, a new way of using iPhone because of the lack of a traditional power button as well as a home button. Without having a button at the front, this specific smartphone depends on the highly advanced facial recognition for unlocking the smartphone.
2.    Google Pixel 2 XL and Pixel 2
The Google pixel 2 XL comprises of 6 inches 18:9 display and it also has snapdragon 835 processor, 128GB and 64GB integrated storage, 4GB of RAM, rear 12-megapixel camera, a 3520 mAh battery. You also find IP67 water and dust resistance as well as dual front stereo speakers.
You find that pixel 2 is also powered by Android 8.0 Oreo and it has also got an immense popularity in the market. It also has a sleek aluminum construction which has been coated hence you will not see ugly antenna lines.
3.    LG V30
It is another outstanding smartphone which people liked in 2017. You find that it consists of Qualcomm Snapdragon 835, 64 GB of inside storage, 4GB RAM as well as microSD card slot. It also comprises of IP68 water and dust resistant rating. You also find 2 cameras on its back, one is 16 megapixels and the other one is 13 megapixels and it is meant for a large angle experience. It is the smartphone; you will love using all the time because of its fantastic features.
4.    ONEPLUS 5T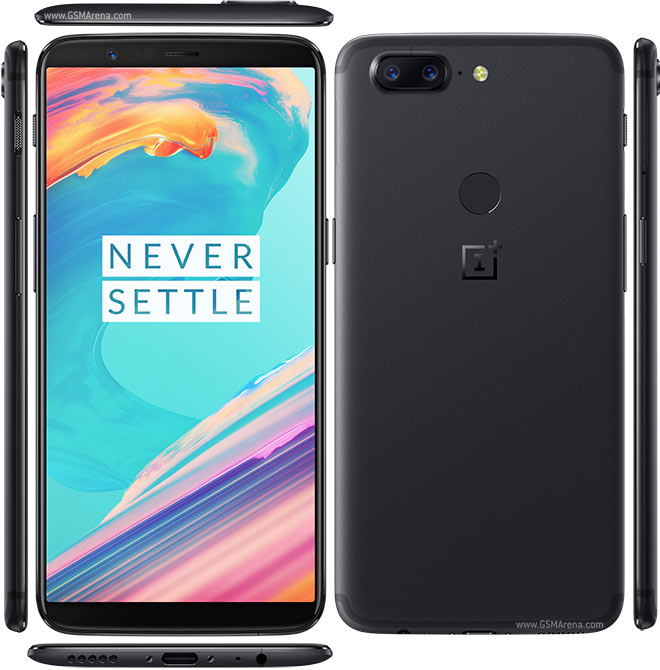 It is the smartphone that incorporates a face unlock system and with that, it also consists of a dual rear camera setup. You also find dozens of software customization features for making the smartphone highly efficient for a daily use. You find that it is the smartphone which comprises of OnePlus 5T unibody aluminum shell with having a perfect form factor as well as the best quality construction. This smartphone is very popular among people hence you should try it.
5.    HTC U11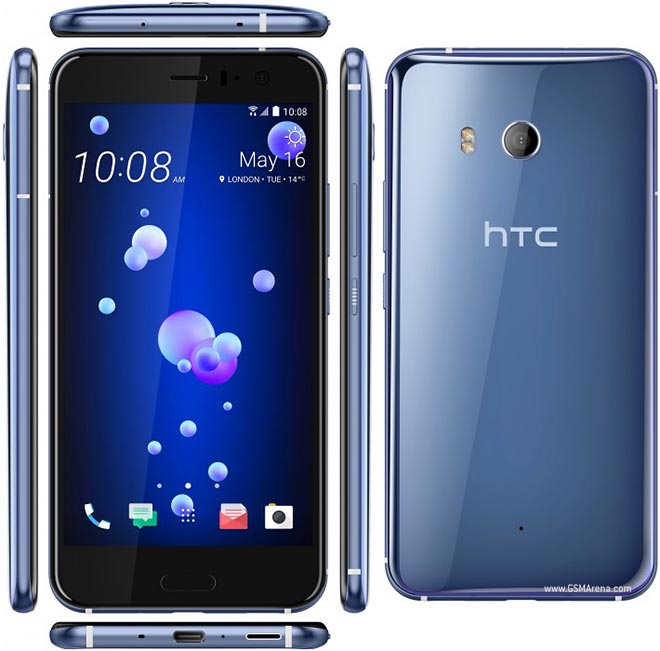 It is the smartphone that consists of a 5.5-inch resolution LCD display. It also has Snapdragon 835 as well as IP67 water and dust resistant rating. You also find the 12-megapixel camera and with that, you also get an outstanding audio experience while using this fantastic smartphone. You find this smartphone in different colors and it has succeeded to exist among market's best smartphones of 2017. You also find dual stereo speakers and it also gives this smartphone an edge over many other smartphones.
Author Bio
Anna Marsh is an experienced IT manager. In addition, she is also veteran educator and provides essay writing services to students. She has been holding this position for past 5 years. Apart from that, she also takes out time to assist students who need writing assistance. You should make sure that you follow her on Facebook, Twitter, and Google+.